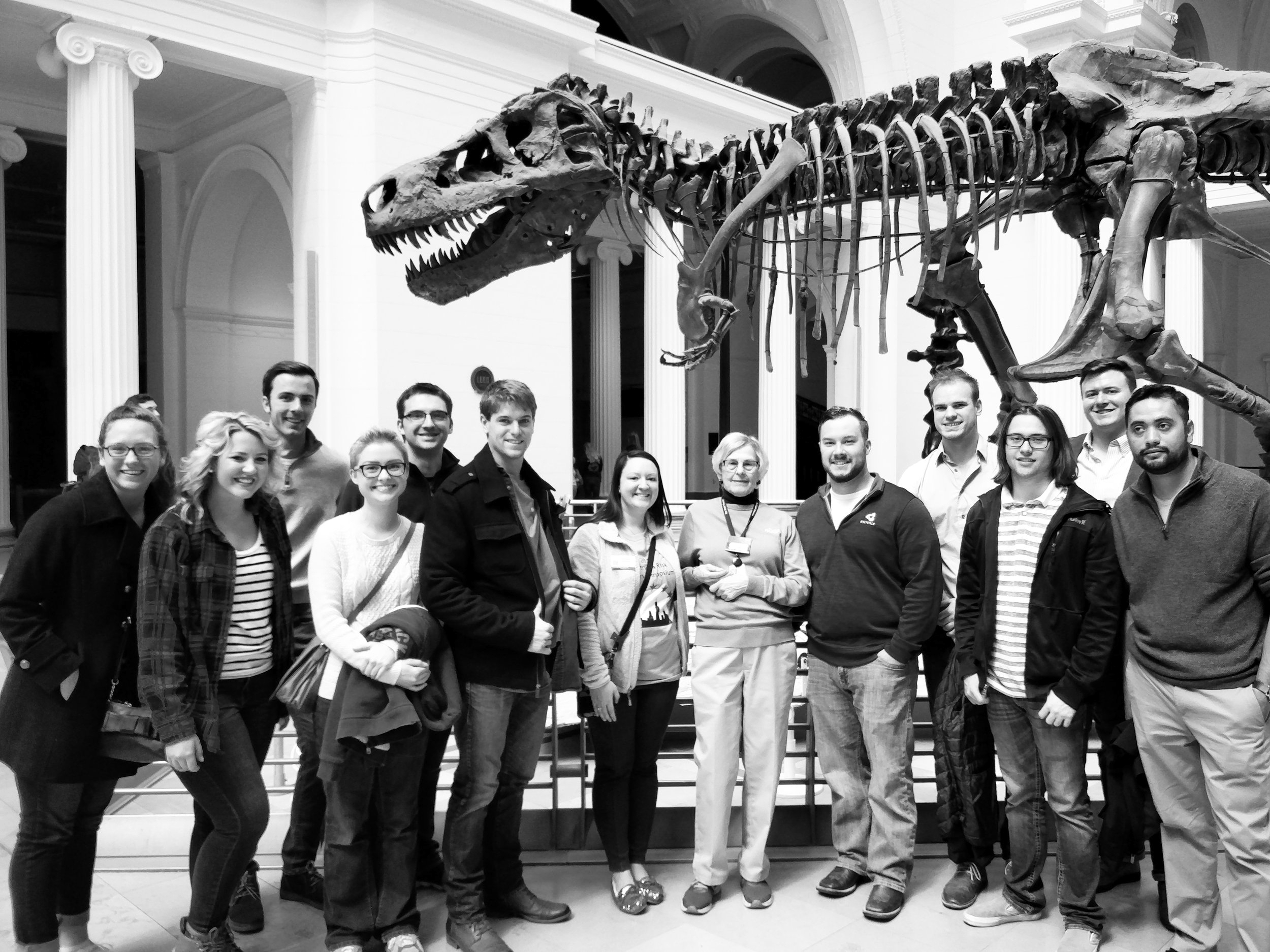 WeLCOME TO BETA EPSILON WHERE YOU CAN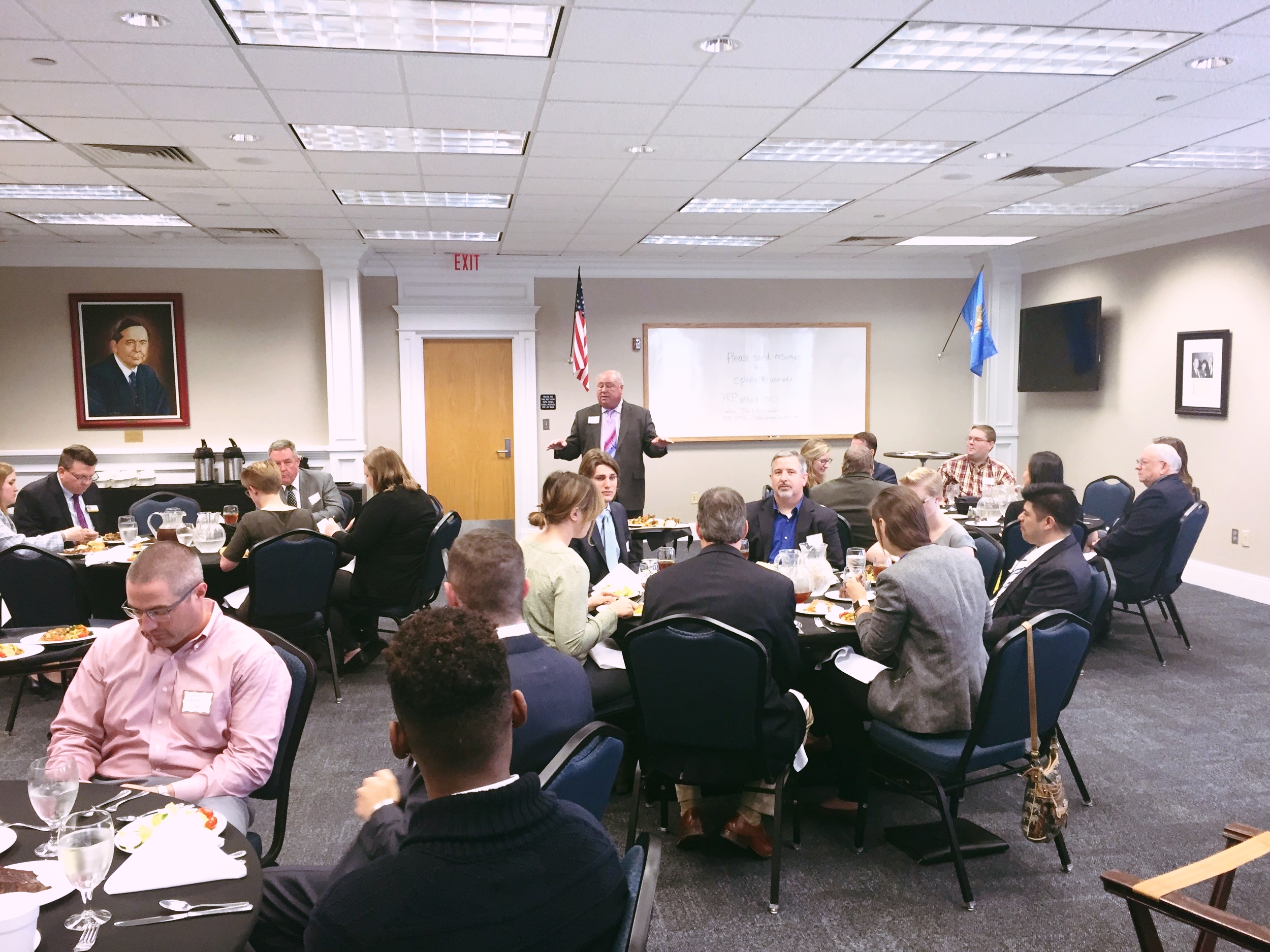 Make Connections
Gamma Iota Sigma is an international business fraternity for students of insurance, risk management, and actuarial science. Each year, Gamma hosts a conference that is the premier event for the insurance industry to engage with students just like you! This conference provides numerous learning experiences by holding educational sessions, keynote addresses, and leadership seminars. It also hosts a career fair where you and other students can network and explore internship opportunities.
For numerous years, the Beta Epsilon chapter of GIS has attended the annual conference. In addition to Gamma, we also attend NAPSLO, RIMS, CPCU, and other industry events.
Being a member of Gamma Iota Sigma provides you with innumerable opportunities to make connections with others and to build a career in insurance.
Make An Impact
By joining Beta Epsilon, you can also make an impact on your community! Our chapter participates in volunteering at a multitude of organizations including Special Care, Down Syndrome Association of Central Oklahoma, the Regional Food Bank, Grace Living Center, WingsOK, the Hope Center of Edmond, and more.
We also partner with our local CPCU, IIAOK, and RIMS chapters. In addition to partnering with chapters, we have also partnered with local companies like AAA to volunteer in our local community.
Our Beta Epsilon chapter of Gamma Iota Sigma has truly created a culture of caring and volunteerism. As a part of the Beta Epsilon chapter, you will not only benefit yourself but the rest of your community as well!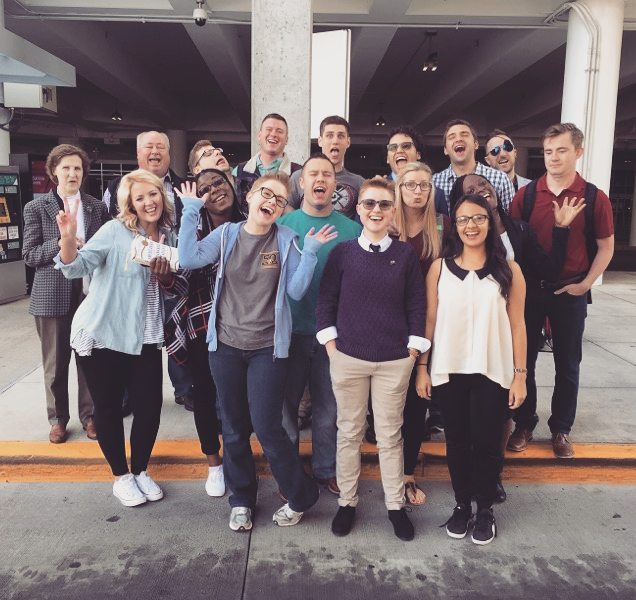 Completed applications and membership dues must be delivered to Dr. Allen Arnold